Legal Initiatives for Vietnam's (LIV) collection of books, banned or restricted by the Vietnamese government, was featured by Radio Free Asia (RFA) in its April 29, 2022 article titled, "Thế hệ hậu chiến với nỗ lực bảo tồn và quảng bá sách thời Việt Nam Cộng Hoà." RFA also spoke with LIV co-director, Trinh Huu Long, and a video recording of this interview has been uploaded on Youtube.

A significant number of these books were written before the collapse of the Republic of Vietnam, before the fall of Saigon city. Trinh Huu Long believes that, during this time, education under the Republic of Vietnam was "the most brilliant in Vietnamese history." He adds that autonomy and liberal education were the two core values embedded in the educational system of that era.

In the interview, he also elaborates on why LIV is collecting and preserving these written works. Trinh Huu Long provides two reasons. The first is that these books are banned in Vietnam, making them very difficult for the general public to access. The second is that if these books continue to age and degrade, the knowledge and information contained within their pages will cease to exist.

Even though LIV's collection is fairly broad, Trinh Huu Long states there are many other books, written under the Republic of Vietnam, that are not part of the LIV library. He adds that many of these remain scattered all over the world and it will take a significant amount of money and effort to purchase and preserve them.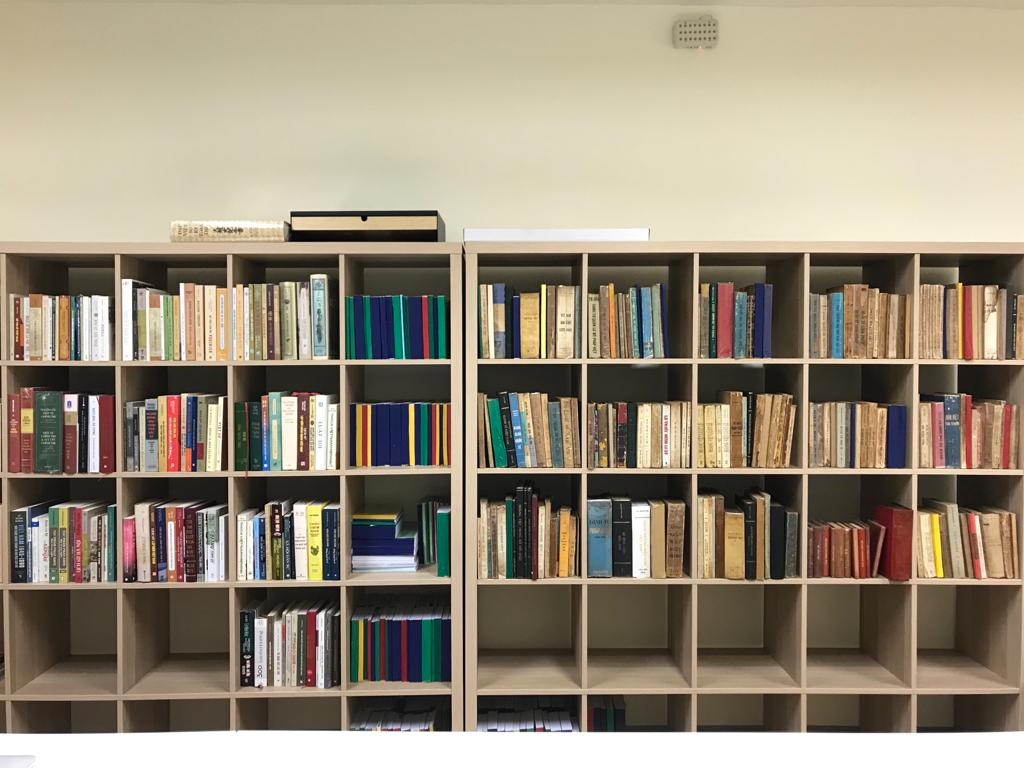 As an active democracy activist, he believes that these books are essential in Vietnam's process of democratization and that the study and analysis of these written works is necessary in order to prepare for a political reform in the country.

The LIV library is home to about 250 titles, written between 1955-1975 in Southern Vietnam, and includes works from famous Vietnamese authors such as Professor Nguyen Van Bong and the former Prime Minister of the Republic of Vietnam, Vu Van Mau. The books have also been digitized and are planned to be publicized in the future.

The library is located in the main office of LIV at the 4th Floor, RIIC Building, National Chengchi University, No. 64, Sec. 2, Zhinan Rd., Wenshan Dist., Taipei City, Taiwan (ROC) 116.